RED, BLUE, and YELLOW. These are the colors of the stickers that people across the United States have been finding on their mailboxes. But what are they for? The theory claims that the stickers are placed on your mailbox by FEMA, "color coding" you based on what the government knows about you and your race.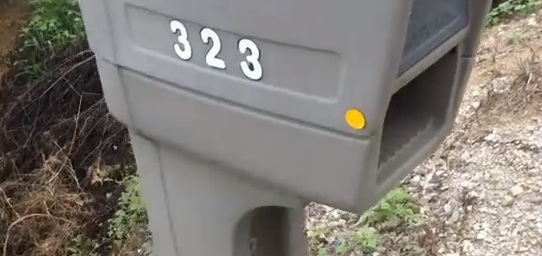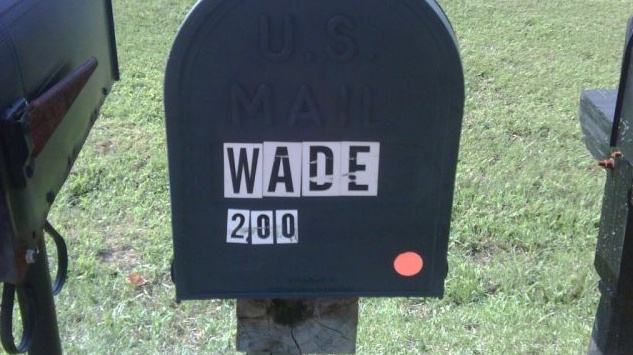 If you have a red sticker on your mailbox, or a red mark on the curbing in front of your home, then FEMA has determined you to be an illegal alien or here on a visa. This means when martial law takes over, you are going to be killed on the first night of the New World order.
If you have a blue sticker, then FEMA has determined that you are muslim, of hispanic descent, African American or an American that supports the rights of these people. You will be herded off to one of the many FEMA camps that are allegedly being set up all over the United States.
Lastly, if you have a yellow sticker, then you have been verified as a United States citizen of European descent! The government knows you are a strong supporter of the government agenda, or can be easily persuaded to comply. You will be allowed to remain in your home on house arrest.
Government agencies are completely denying the validity of these stickers that are being found on mailboxes and curbings across the US. However, America cannot turn a blind eye to these markings.
Human rights advocates suggest you take these warnings seriously and prepare for the worst. Stocking up on bottled water, canned foods and protection for yourself and your family.