A major recall was just announced on Friday which will affect nearly 70% of the Christmas trees sold in the United States. An empty lot in Chattanooga, Tennessee is housing tens of thousands of quarantined Christmas trees that were found to be infested with gypsum moths. According to the US Forest Service, hundreds of thousands of trees grown in the southern Appalachian Mountains, the Ozark Mountains and in the Northern Lake states have a major infestation and were sold to unsuspecting consumers.
Complaints have been pouring in across the United States as people describe waking up in the morning to their homes being infested with moths. The moths are located on the tree trunk and are hard to see unless you spread apart the branches. One woman send in a photo of a gigantic moth she found lurking in her Christmas tree: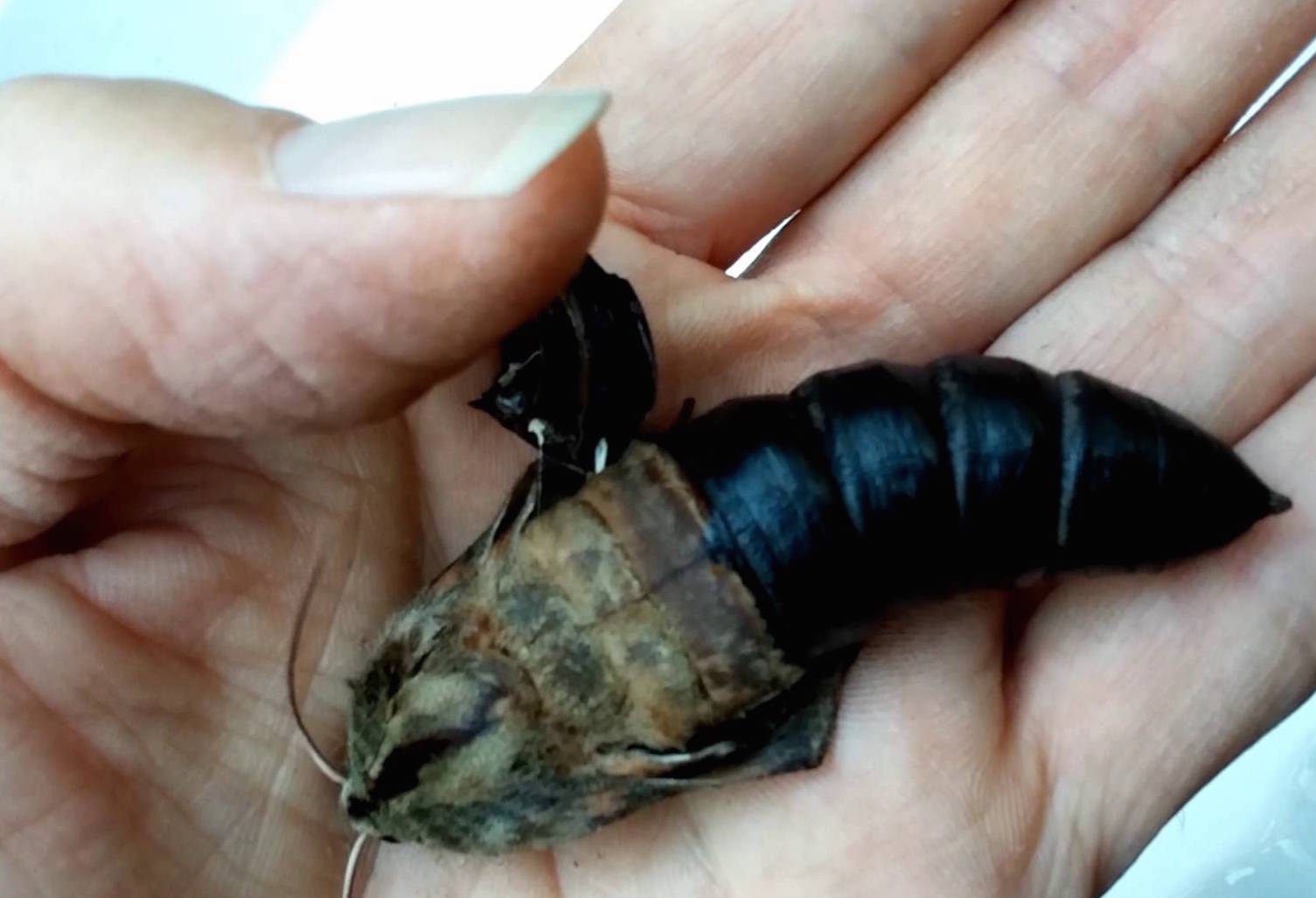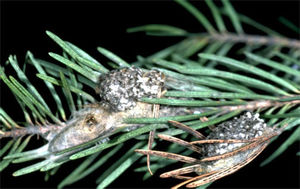 "It's just unacceptable," said Gina Lewis. "They should have these trees inspected before they sell them. I woke up to at least 100 moths in my living room this morning. My kids were freaking out."
Other consumers have reported hatchings, cocoons and dead moths in their trees. The US Forest Service estimates nearly 400,000 trees have gone out with this infestation. They are recommending that you thoroughly inspect or tree and move it outside upon any signs of infestation.